Services and Production resources
Moulds, Dies and Machining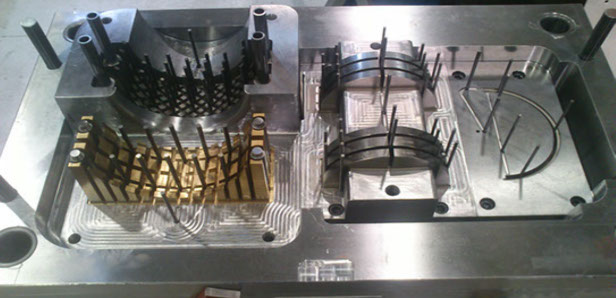 We carry out the Design, Manufacture, Modification and Repair of molds in general.
We are dedicated to the manufacture of injection molds for plastic, aluminum, rubber and compression molds for polyester, with both design and manufacturing capabilities.
Currently we are producin up to 16 Ton moulds for various sectors, being automotive industry the main one.

At Ruimoldes we have the most advanced and innovative CAD / CAM tools on the market to offer our clients the best service.
For this reason, we rely on Fikus / Cimatron software for our design and manufacturing processes, a CAD / CAM solution that drives us to be more efficient and productive in our sector.
Address
Poligono Ind. Ugaldeguren II, Parcela 11
48170 ZAMUDIO - BIZKAIA (SPAIN)